Below you will find log lines for a couple of my completed screenplays and films. To learn more about a specific screenplay, please click the "Learn More" link. 
TOWER 9 - A thriller/horror that tells the story of a rookie backcountry ranger stationed for the summer in a fire lookout tower who finds herself alone in the territory of a predatory bear. [Learn More]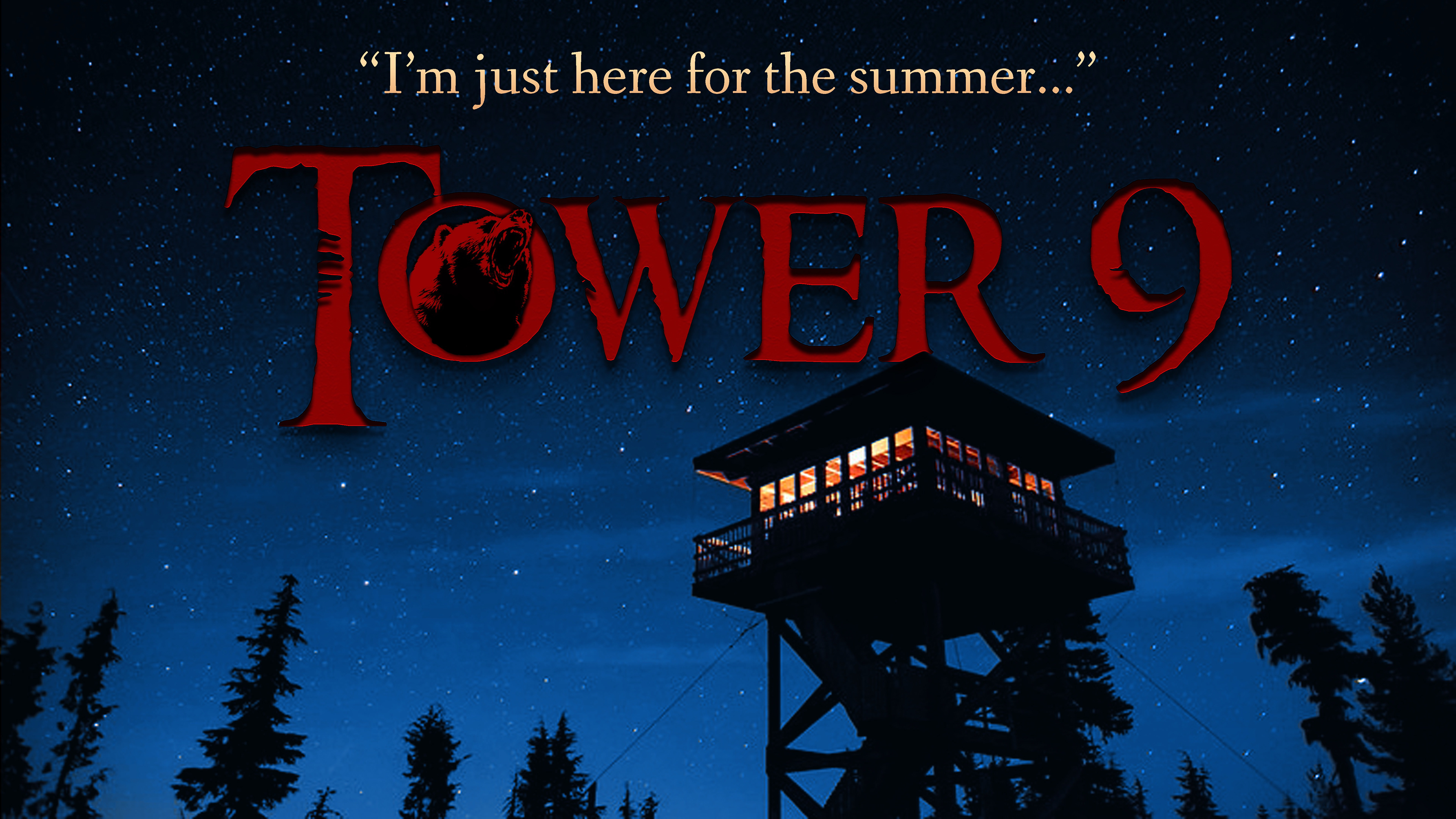 UNFORGOTTEN - Filmmaker Darrin Dick goes on a discovery to uncover the story of his Korean War veteran grandfather, Harold Bauer. A story of bravery, loss, and faith amidst the extremities of war. During an interview with his grandson and trip to the Korean War Memorial in DC, Harold opens up about his faith, family and memories from the "almost" Forgotten Korean War that he's never told anybody before.